Special Days
Looking at organising an exceptional day out? 
We are taking every step to ensure your safety during the COVID-19 pandemic. Find out more >>>
Need to organise that exceptional day?
Are you planning a special day out? Perhaps you want to treat your loved one to some retail therapy. Or maybe it's about time you hit eighteen holes at that famous golf course you've always wanted to play.
Are you an adrenaline junky who loves a theme park, track day or putting pedal to the metal in a supercar? Or perhaps a long hot soak at a spa is more your thing. Whatever you have in mind for your special day, our professional and experienced staff and partner companies are here to cater everything to your bespoke requirements. 
For those most special of special days – your birthday, proposal or wedding – we take care of all the minor details so that you are free to enjoy your momentous occasion and make some amazing memories that will last a lifetime.
The only question is… where would you like to go next?
Please use our concierge service form with your requirements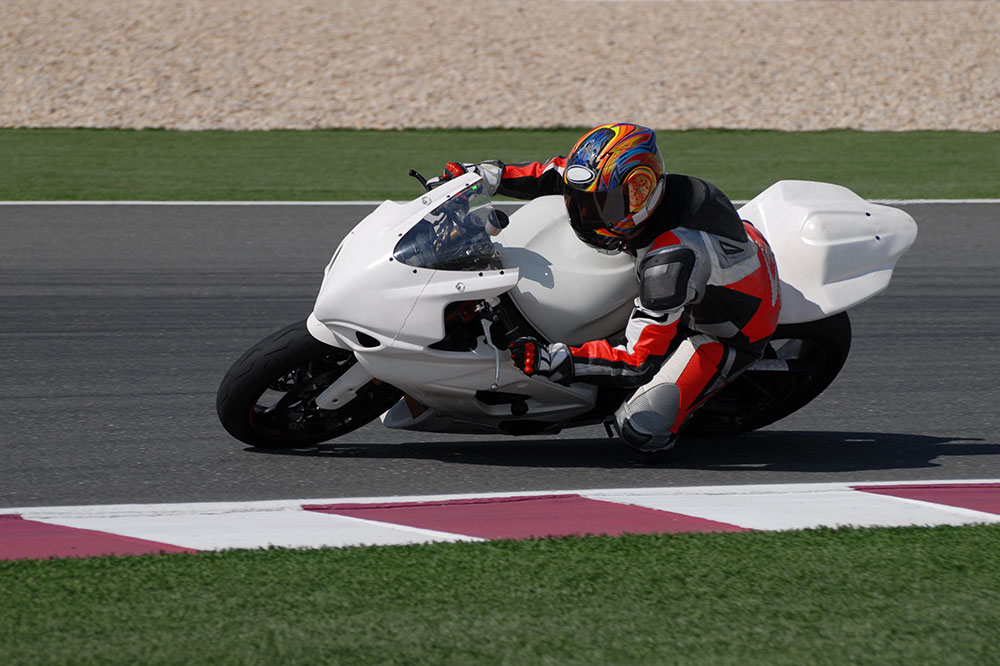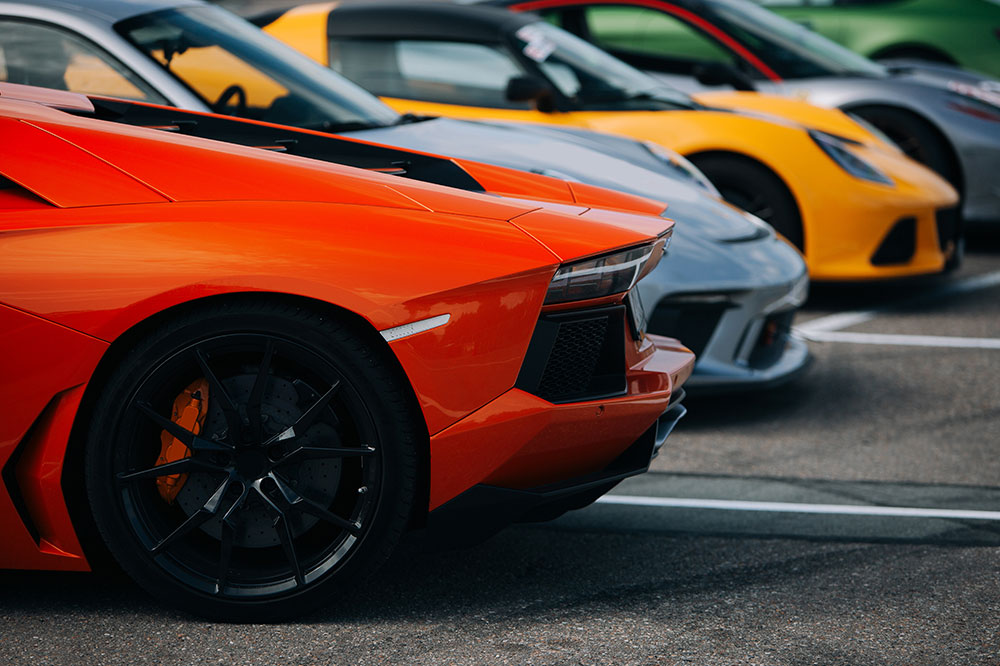 Supercars
Available for sell drive or chauffeur driven.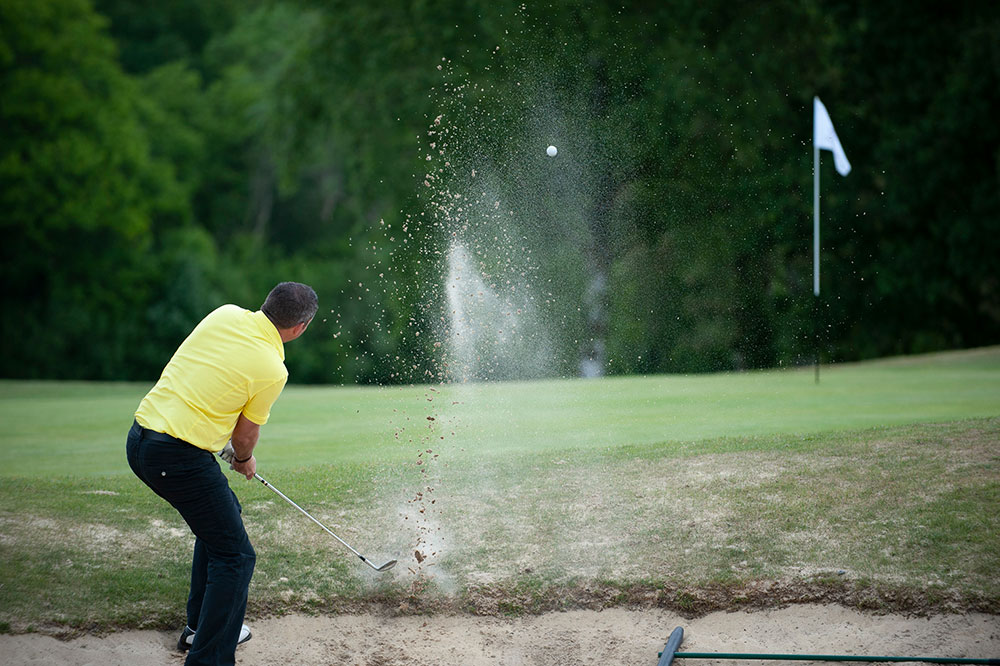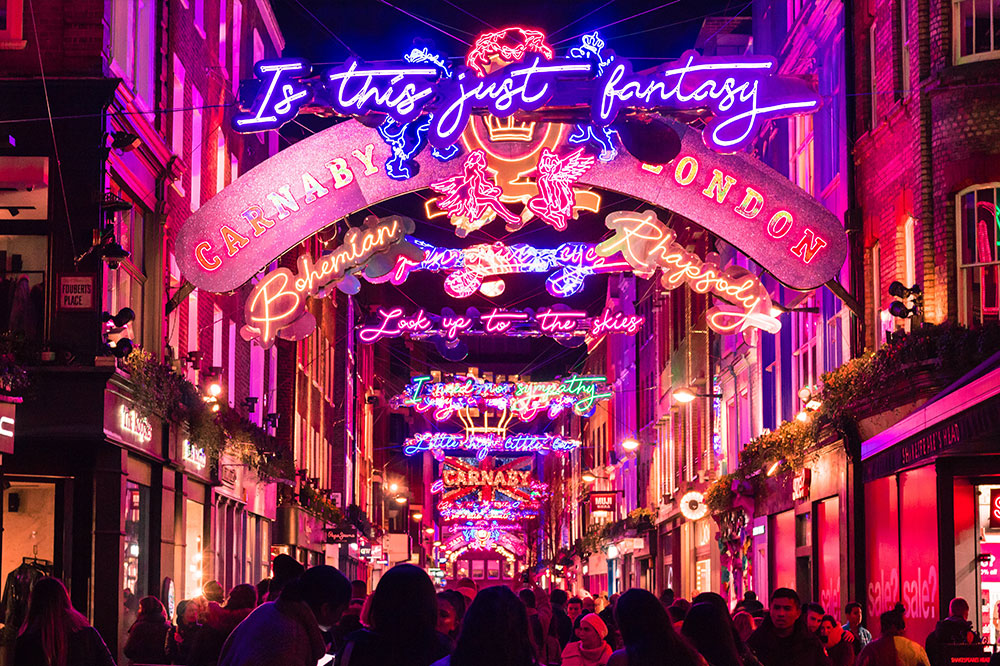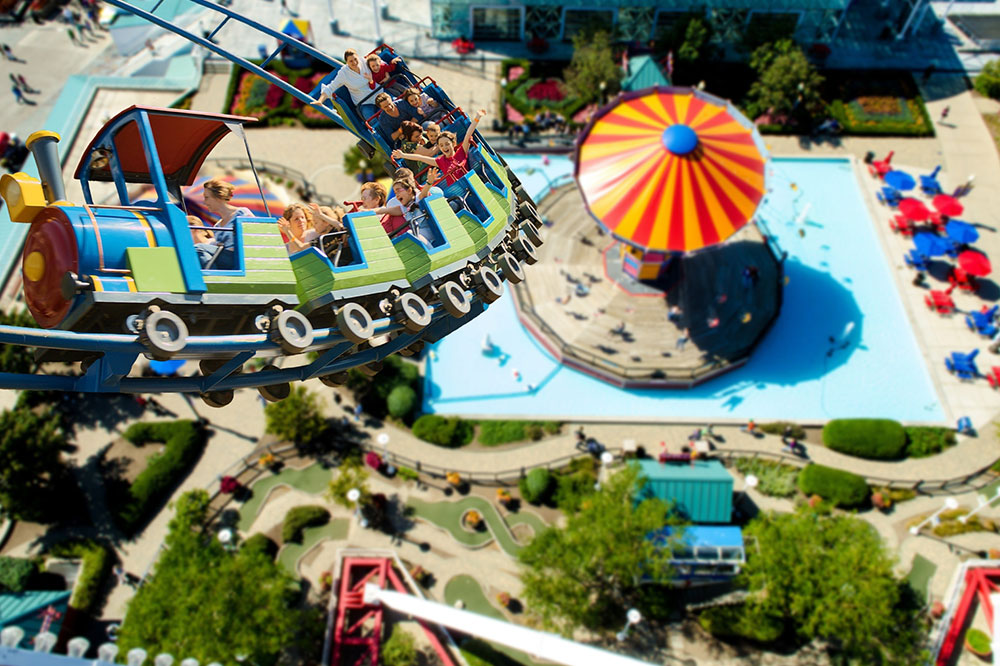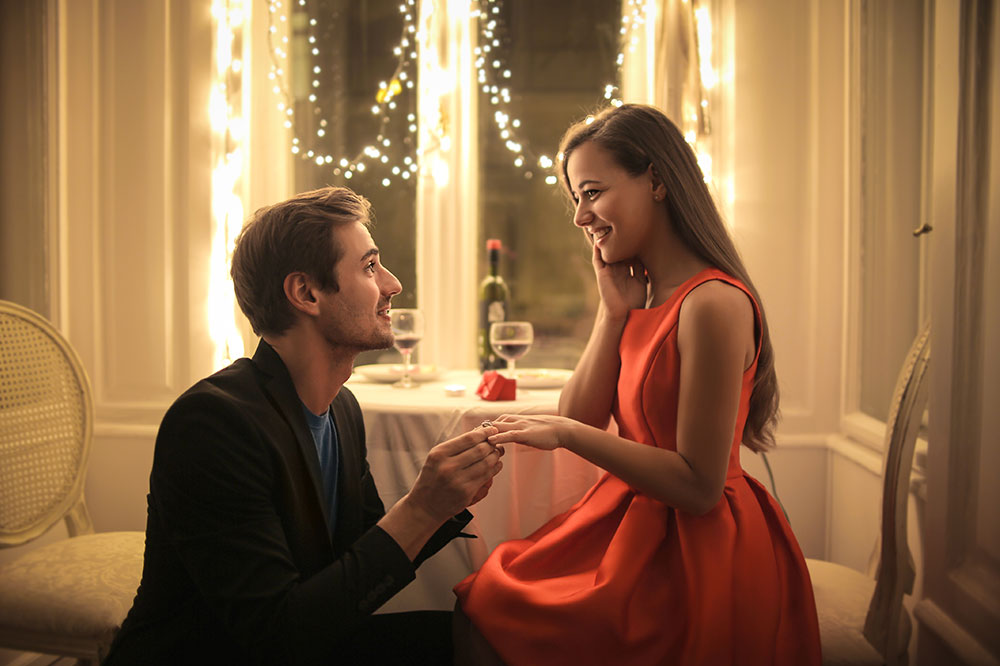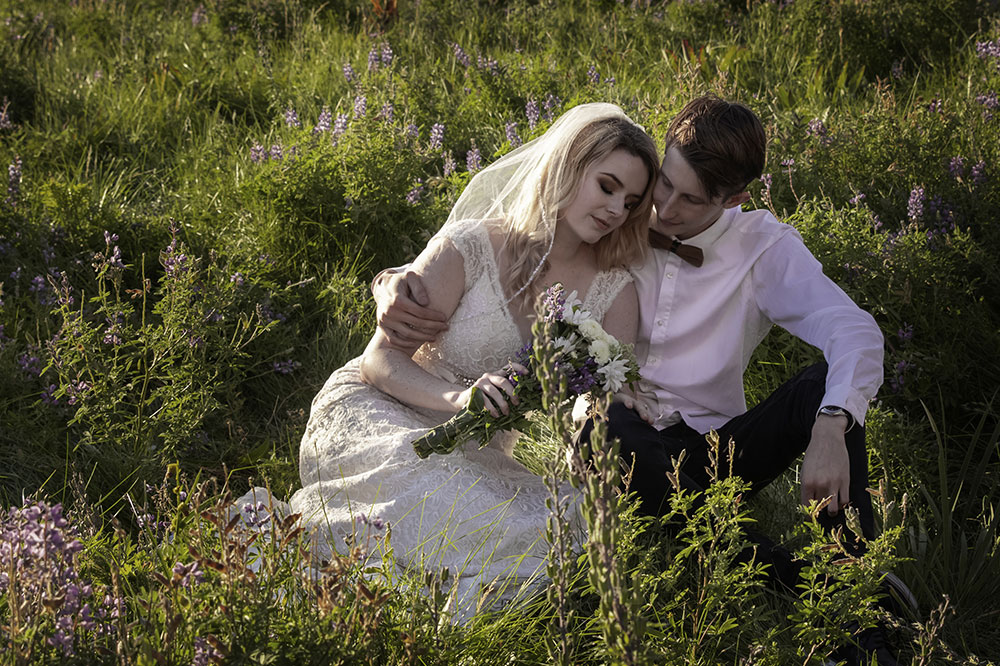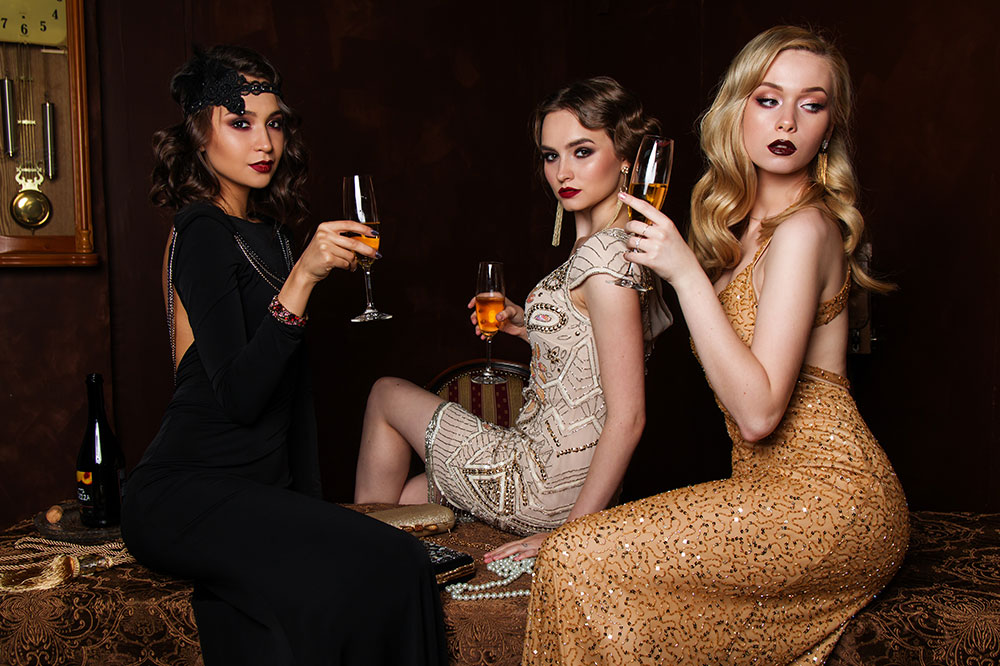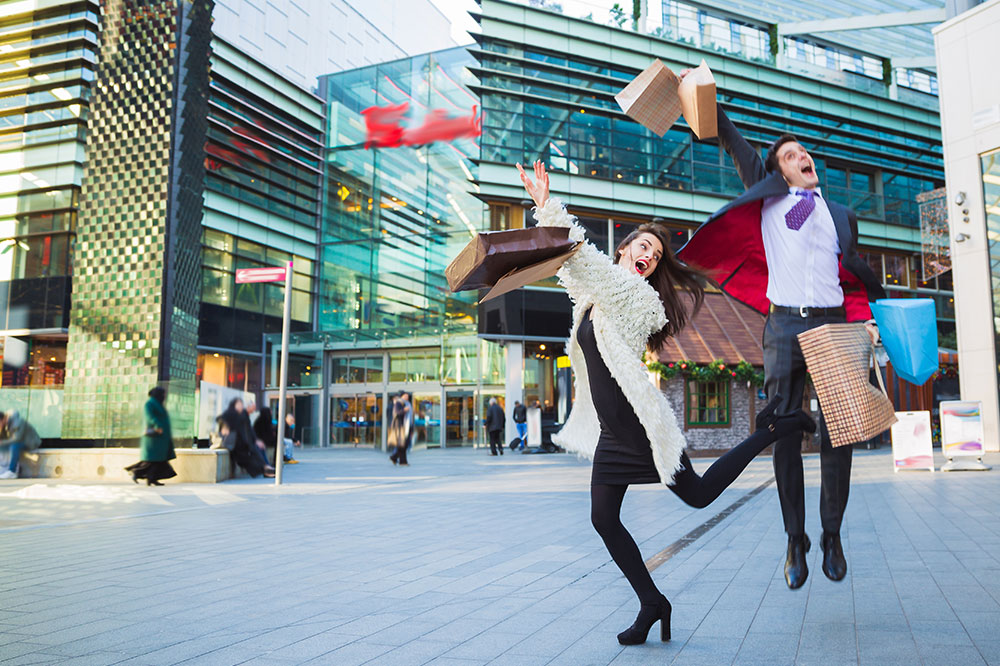 Are you looking arranging that special day for you, someone special or a client?
Contact us to see how we can help
I have used Fyfield Travel for the  last 10 years, I  have  found the drivers, without exception, to be helpful, courteous and polite, always on time and willing to wait or return when required… I can recommend them wholeheartedly.
– 
Roma Ellis

–
We are extremely pleased with Fyfield Travel.  We always use this company when we go on holiday, and the service provided is second to none.  The cars are clean and comfortable, and the drivers are friendly, helpful and really knowledgeable about the best routes to take to avoid traffic jams.  We would not consider using anyone else.
–
Sally & Colin Browning

–
We were very happy with the service & driving provided by Steph.
We would happily recommend your service to friends.
–
Julia (White Roding)

 –
Thank you to all our customers that have left us reviews on Google!  You can read them HERE. You can also leave your own review there too. Thank you for visiting our site we hope to see you in one of our vehicles soon.